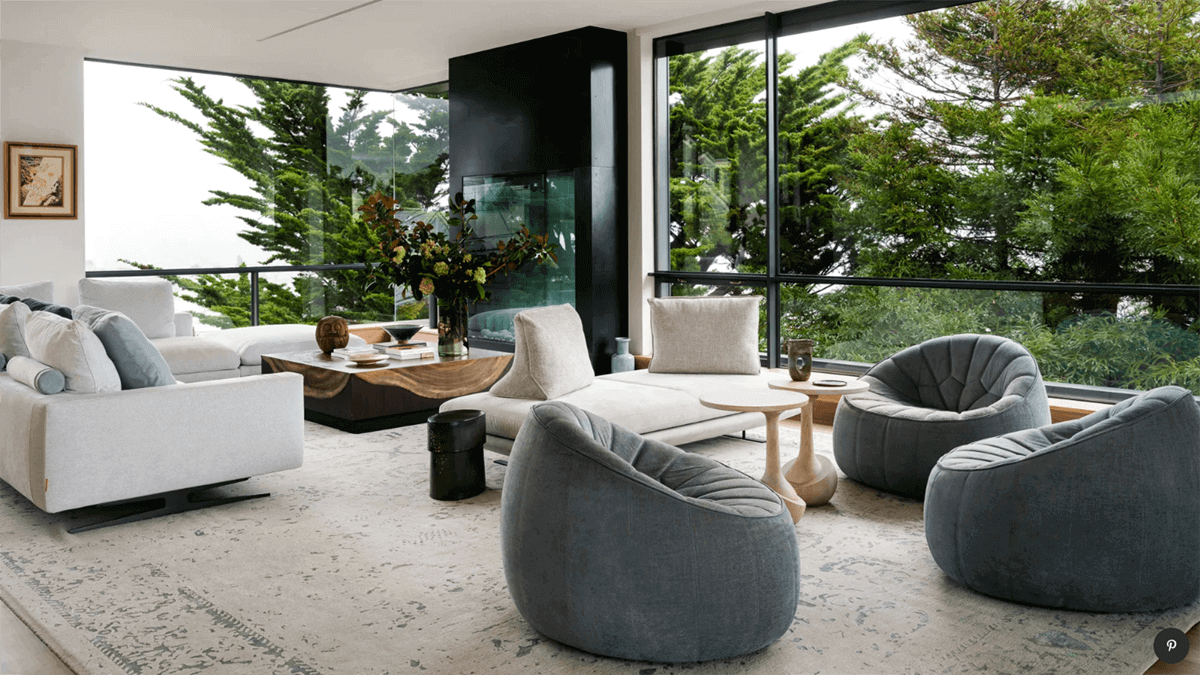 A home should convey peace, joy and be a safe space for its residents.
The Japanese-Inspired California Treehouse designed by Noz Nozawa aims to give emphasis on high quality and natural materials, and design a kind of visual, zen quietness to create a more harmonious set of interiors that highlights the house's stunning view of the city.
With Artemest, Elli Design entered this magical and minimalist world!
In the living room, Nozawa chose two of our Achille Side Tables, handmade by expert craftsmen, and inspired by master Achille Castiglioni. This product is entirely made with wood, with a base shaped as a portion of a sphere that seems to defy gravity in supporting the single leg of the round top.
READ ARTICLE
https://www.architecturaldigest.com/gallery/step-inside-a-japanese-inspired-california-treehouse